Il 26% della popolazione nel mondo utilizza i social media.
90 milioni di utenti Facebook si trovano in India.
In Russia 46 milioni di persone utilizzano Vkontakte, un social network simile a Facebook. Questo cosa significa? Quali sono le potenzialità e le possibilità dei social media?
I social media cambieranno il mondo?
La risposta è semplice, SI. Ci sono però ancora molti ostacoli come la censura, l'alfabetizzazione carente ed inoltre 3/5 della popolazione nel mondo non è online.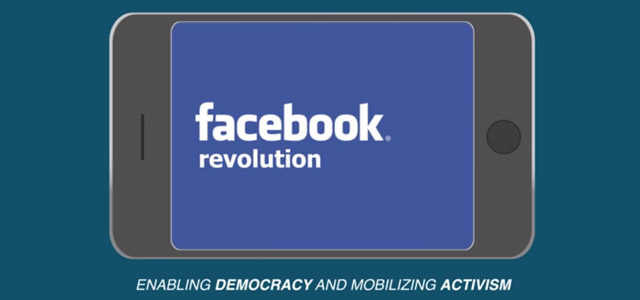 Questo video realizzato da School of International Development at the University of East Anglia rappresenta una video infografica sui numeri dei social network nel mondo.
Il testo e lo storyboard sono stati studiati da David Girling che insegna MA Media and International Development. L'animazione e la grafica sono di Evan Kutsko.
David ha recentemente detto in un'intervista:
"Ci sono circa 1,5 milioni di account Twitter in Kenya, su una popolazione di 43 milioni. Molti di questi account sono suscettibili di essere disattivati. Ci deve essere un motivo per unire i social media sono sicuro che ci sarà una nuova ondata di piattaforme di social media sviluppate nel sud per il sud in un futuro non troppo lontano. "
Vedi l'intervista completa qui.
Via Osocio